We've collated online resources for training in outbreaks so you can find appropriate courses to support you in your work.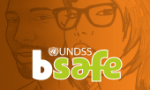 BSAFE is the new online security awareness training. It replaces both Basic Security in the Field (BSITF) and Advanced Security in the Field (ASITF). BSAFE is mandatory for all UN personnel, including staff, interns and consultants.
Access Here

Public Health England gives you access to a variety of learning activities including e-learning and face-to-face courses to help prepare for Chemical, Biological, Radiological and Nuclear (CBRN) injuries and incidents.
Access Here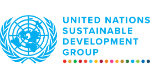 Gender Equality, UN Coherence and You. This course aims to develop and/or strengthen awareness and understanding of gender equality and women's empowerment as a first step towards behavioral change and the integration of a gender perspective into everyday work for all UN staff at headquarters, regional and country levels.
Access Here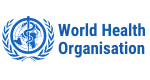 Incident Management System (WHO). Gain a foundational understanding of the Incident Management System (IMS) structure and its procedures.
Access Here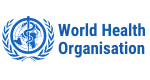 Public health interventions in pandemics and epidemics (WHO). Update your knowledge on infectious hazards management and the interventions needed to better manage disease outbreaks and health emergencies while strengthening your access to tools, resources and expertise across WHO interventions.
Access Here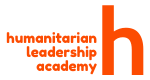 Safeguarding essentials for humanitarian workers. An interactive, scenario-focused course that will build your understanding of what safeguarding is and its importance in the humanitarian and development sector.
Access here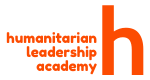 Wellness and resilience for frontline workers and managers. This course will assist you in understanding the impact that stress is having on your lives and how to build personal and organisational resilience.
Access here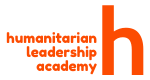 Introduction to International Humanitarian Law. An introductory course on the basics of International Humanitarian Law (IHL). It is principally addressed to humanitarian practitioners, policy-makers and other professionals who are keen on understanding how and when this body of law applies, and whom it protects.
Access Here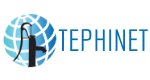 Global Health Photography Ethics for Field Epidemiology Training Programs. As field epidemiologists routinely work and often photograph subjects in ethically sensitive situations, TEPHINET identified the need to provide information on ethical considerations in global health photography targeting the FETP community.